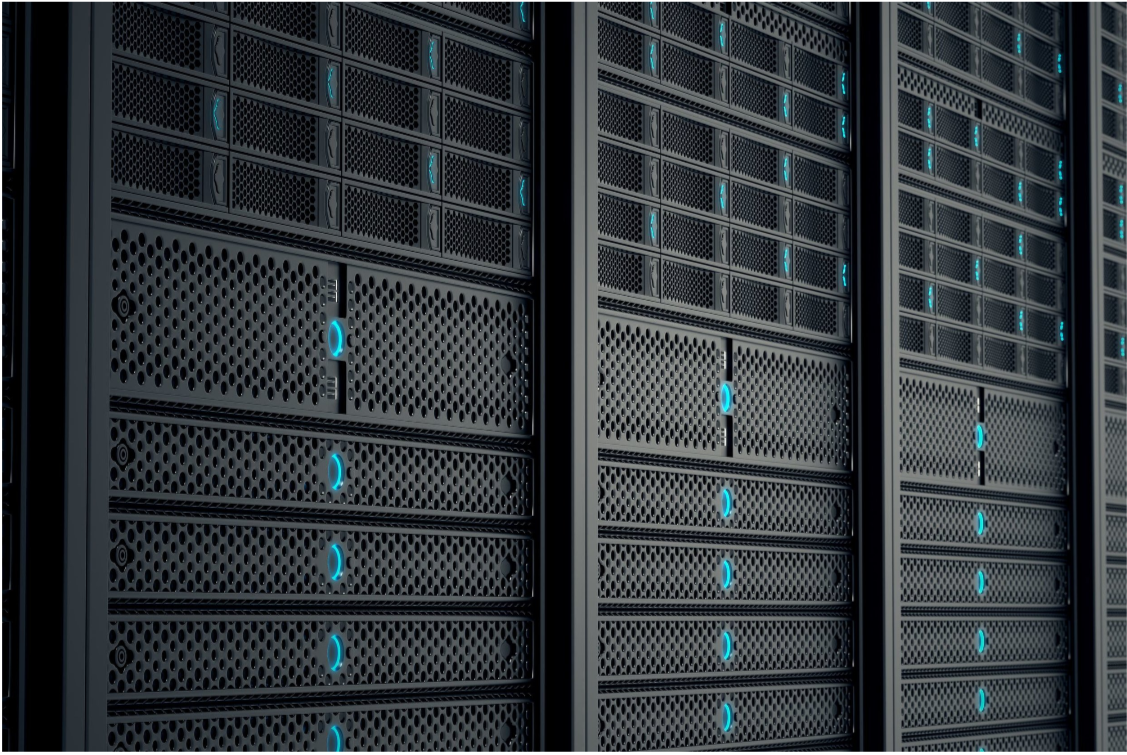 Disaster Recovers and Business Continuity
These days just backing up your data isn't enough. Your business needs to stay operational even when your systems hit a bump in the road. We design and deploy solutions that ensure our clients' the highest up time possible. Our approach ensures the best solution is chosen for every client and processes are designed to meet our clients' operational needs.
Everybody talks about moving to the cloud, but having a strategic plan with an experienced partner who understands the potential pitfalls can save your business productive time and money and allow you to leverage new technologies to achieve your business goals.
Our team offers a guaranteed Service Level Agreement to ensure that your staff gets the help they need, when they need it. Your dedicated team's -Yes, you get a dedicated team- main goal is to fully understand your environment to provide solutions that align with the overall and goals of your business.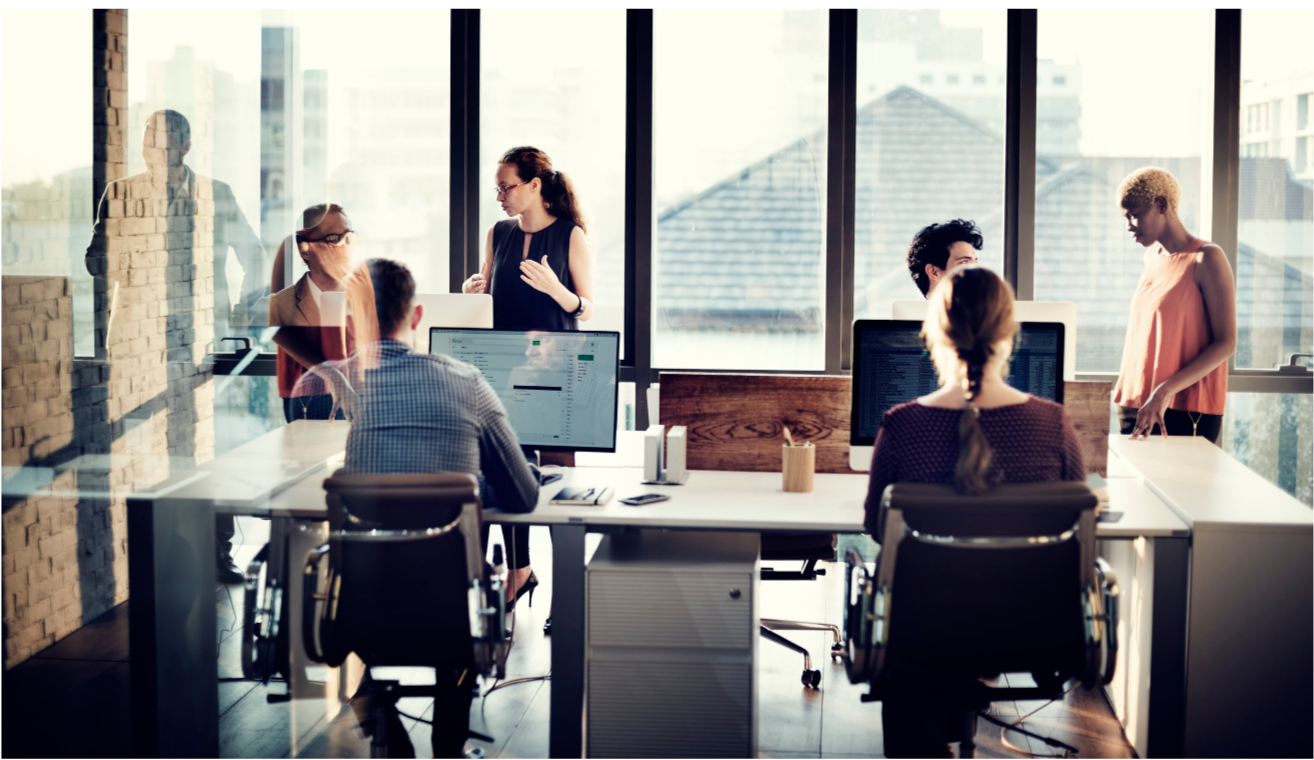 Creating a road map for your business to properly adapt to the changing landscape of technology helps avoid unnecessary purchases, plans for refresh cycles, and leverages the benefits of the latest trends.